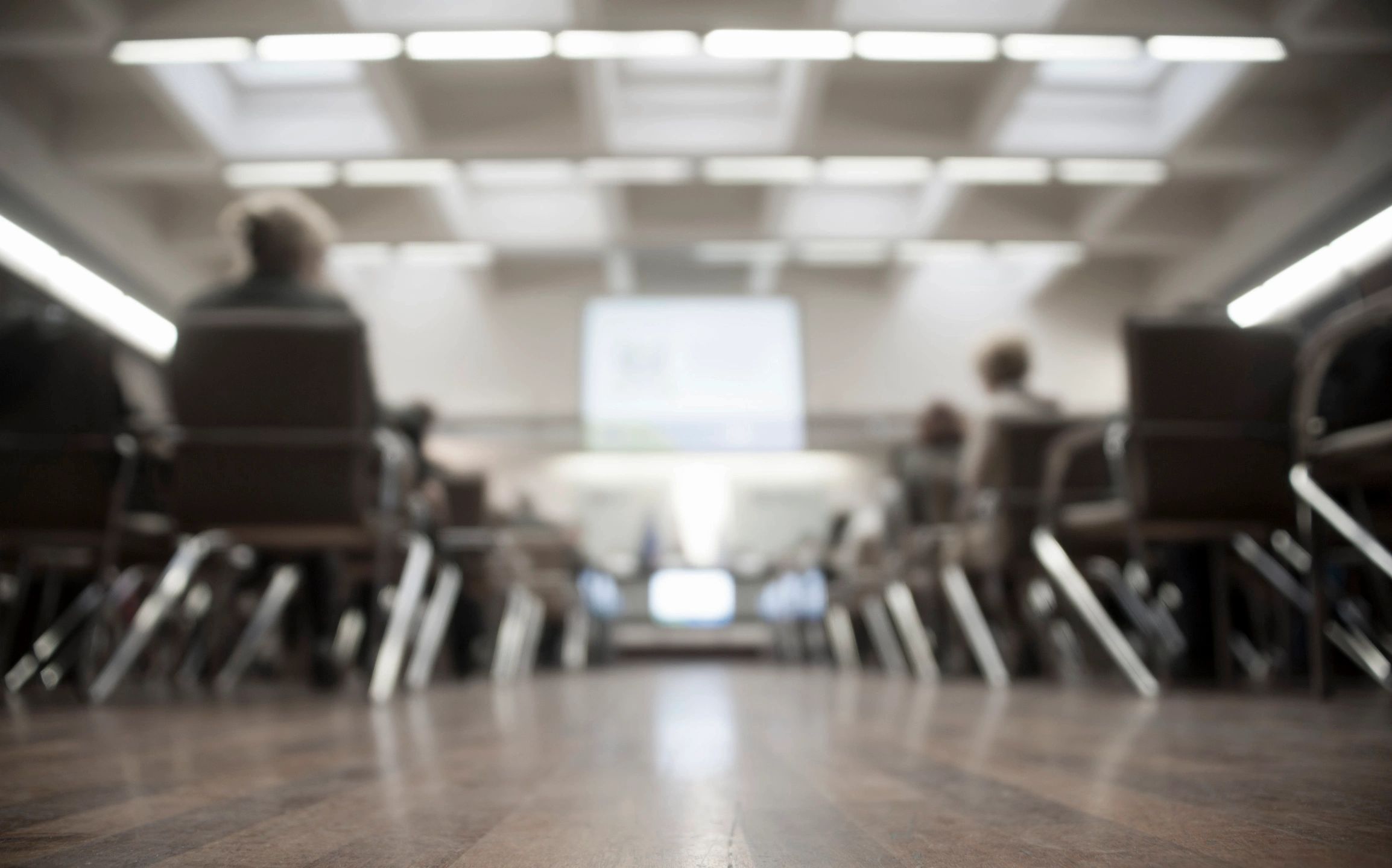 The international audit of cannabis was scheduled to be discussed during the 63rd session of the United Nations Commission of Narcotic Drugs (CND) at the beginning of March. Despite the recommendations given by the World Health Organization (WHO) to ease international regulations about this plant, the discussion was delayed.
IN 2019, THE WHO EXPERT COMMITTEE ON DRUGS DEPENDENCE RECOMMENDED LOWERING THE RESTRICTION LEVEL FOR CANNABIS AND ITS DERIVATIVES:
Cannabis plant: to be removed from Schedule IV of the Single Convention on Narcotic Drugs, which includes substances that are susceptible to be abused and can be substituted by alternates in medicine (such as heroin and fentanyl), and to be added to Schedule I, where less control exists, in order to ease access for medical, scientific, and pharmacological uses (similar to morphine).
THC: in order to allow for a better classification, it is recommended that this substance be included in Chapter I of the Convention on Psychotropic Substances of 1971, since it is currently in Chapter IV.
CBD: due to its high success as an epilepsy treatment, its lack of psychoactive properties and no signs of potential abuse and/or dependence, the Committee considers that any formulations that contain pure CBD (less than 0.2% THC), should be exempt from international controls.
A few days before a meeting was held to discuss these points, several countries that are members of the Commission on Narcotic Drugs (with 53 countries holding the right to vote) requested a deferral due to remaining doubts. Deferring the vote until December 2020 will increase the probability that these measures be approved; if the original vote date had remained unchanged, the probabilities of a favorable outcome would have been less likely.
NOWADAYS, THERE ARE AT LEAST THREE STANCES:
A third of the committee members are completely against changing the status of cannabis.
Another third of them remains uncertain of how to interpret WHO recommendations.
The remaining members are ready to vote, but their support is reserved.