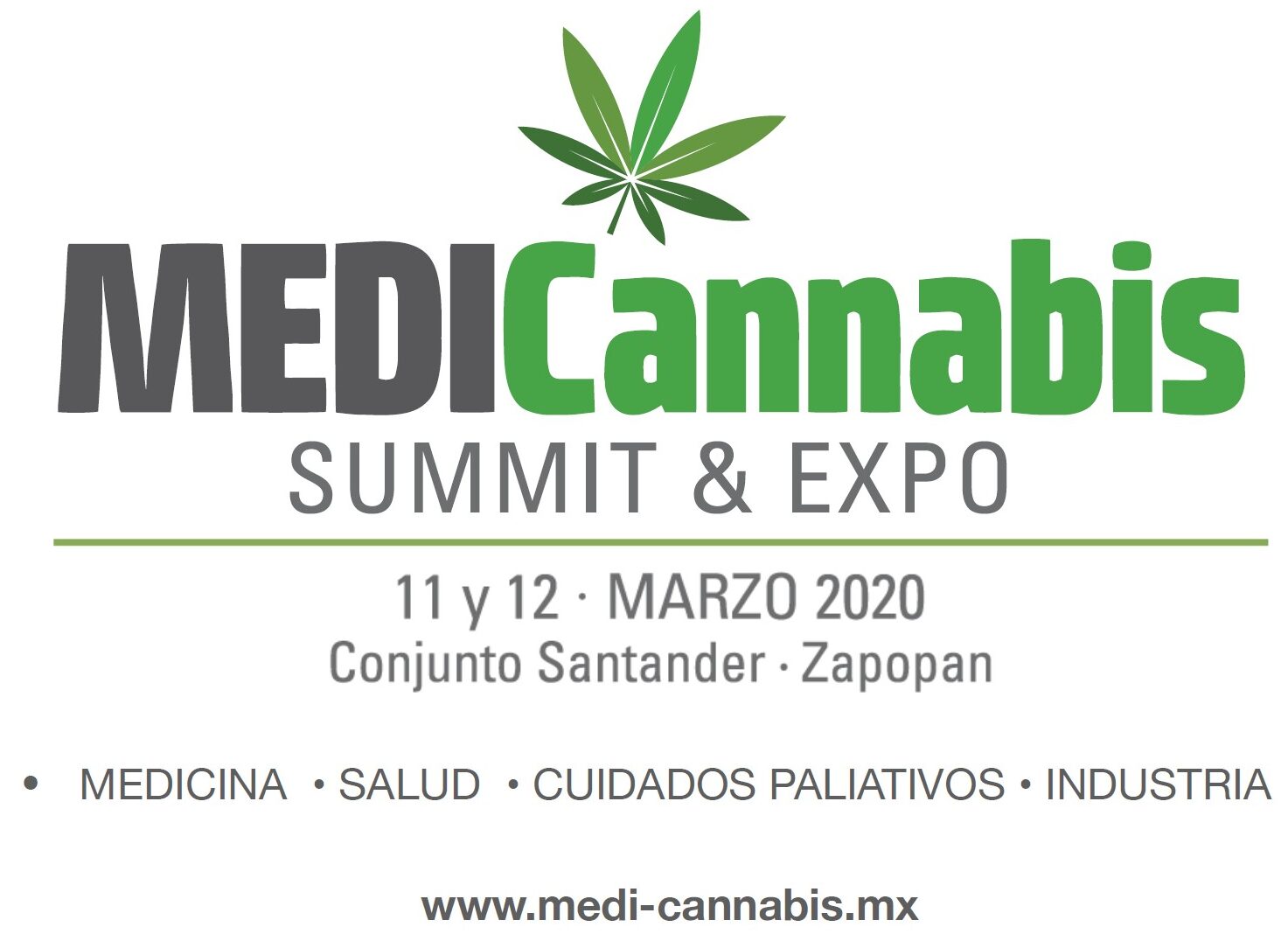 On March 11 and 12, the Medicannabis Expo & Summit 2020 was held in Guadalajara, Jalisco. The event brought together representatives of the industry, activists, politicians, researchers and the medical community, all interested in learning about the advances and medical applications of cannabis.
The meeting was inaugurated by Enrique Velázquez, local congressman of Jalisco, a state that has been open to the regulation of cannabis. In the MEDICannabis schedule, which included the participation of renowned health experts, politicians, analysts and businessmen, Erick Ponce explained that Mexico has the opportunities to develop a powerful cannabis industry.
The GPIC president addressed everything from geographic advantages, strategic industries, and trade agreements that would position the country as a regional leader (in North and Latin America) and as a strong competitor in the European markets.
Ponce also participated in the forum "Cannabis Enterprises and Entrepreneurs in Mexico" which included personalities such as Alfredo Álvarez Guardado (Canncura Pharma), César Tadeo Caro Aguilar (12/12 Cultivation), José Lugardo Espejel (CEO Sativa Care), Lorena Beltrán Franco (CEO CannabiSalud) and the activist and former Senator Armando Ríos Piter.